Future jobs in architecture, engineering and construction are going to look quite different than they do today.
These industries will rely heavily on automation and robotics, and FIU's Robotics Academy is at the forefront of preparing their workforce.
For its efforts in this area, the academy has been named one of 40 finalists nationwide for a prestigious Igniting Innovation Award from the American Council for Technology and Industry Advisory Council (ACT-IAC).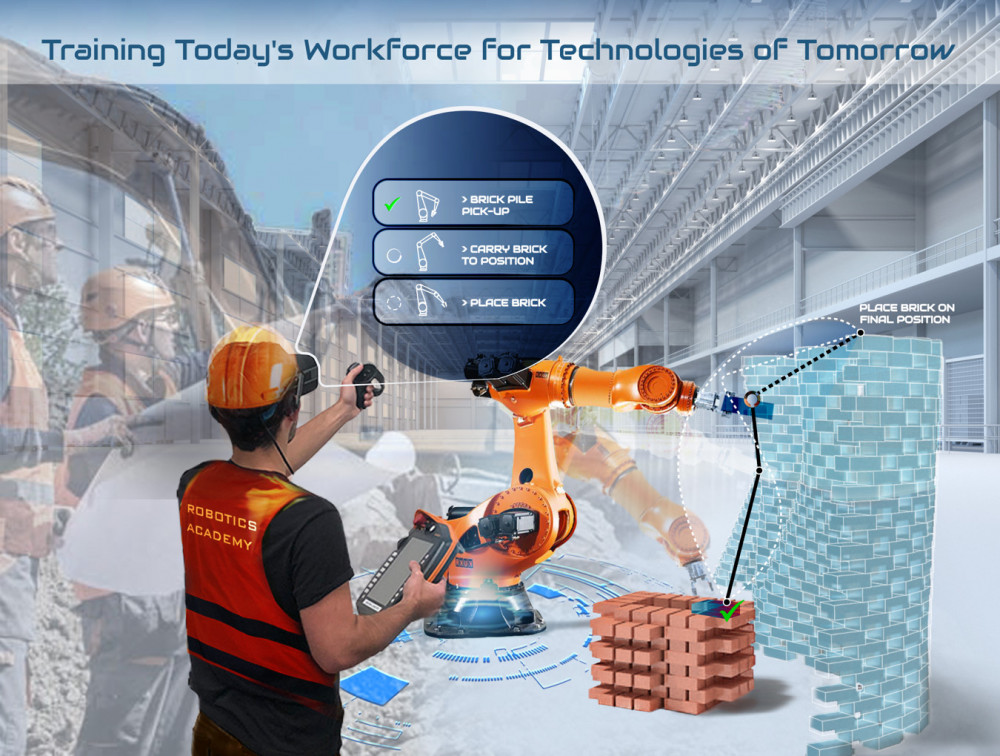 The Robotics Academy, powered by a $1M National Science Foundation grant, offers training focused on robotics and automation technologies using artificial intelligence (AI), immersive technologies (virtual and mixed reality) and big data analytics.
Read more on FIU News.