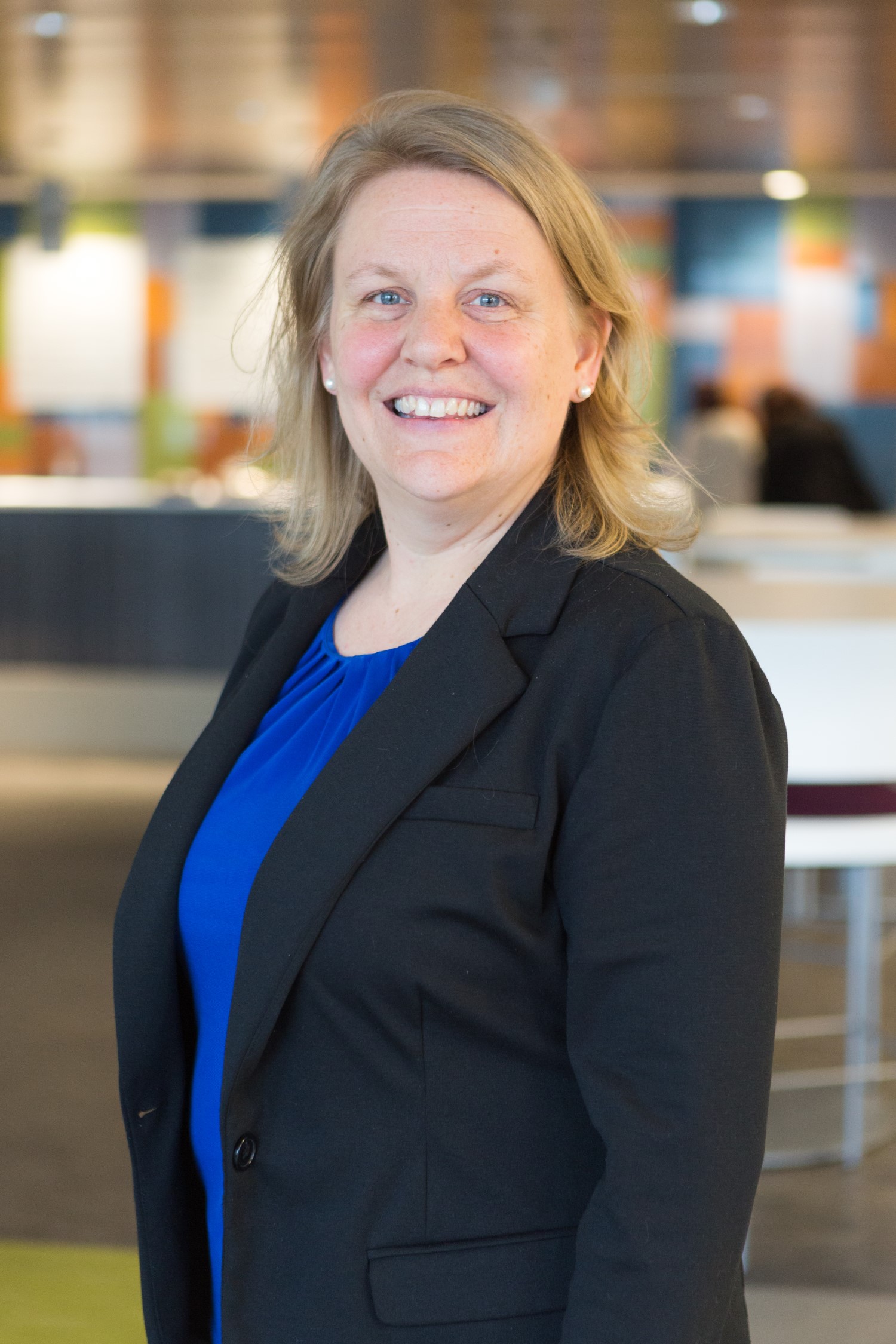 FIU's College of Engineering and Computing has named Monica E. Cardella director of its School of Computing, Construction, and Engineering Education (SUCCEED). Cardella, who currently serves as a professor of engineering education at Purdue University, will officially join FIU at the start of the Fall 2021 semester.
In this role, Cardella will oversee SUCCEED, which will be housed at the college's new engineering building, set to break ground at FIU's main campus in the summer of 2021. Established in 2018, SUCCEED is dedicated to engineering and computing education research and curricular transformation. The school offers two new degree programs: A Bachelor of Science in interdisciplinary engineering and a doctorate in engineering and computing education.
"Dr. Cardella is a nationally recognized expert in engineering education and has extensive experience as an engineering professor," said John L. Volakis, dean of FIU's College of Engineering and Computing. "With Dr. Cardella onboard, SUCCEED will continue its development into national prominence, while attracting new faculty focused on engineering education research."
Read more at FIU News.