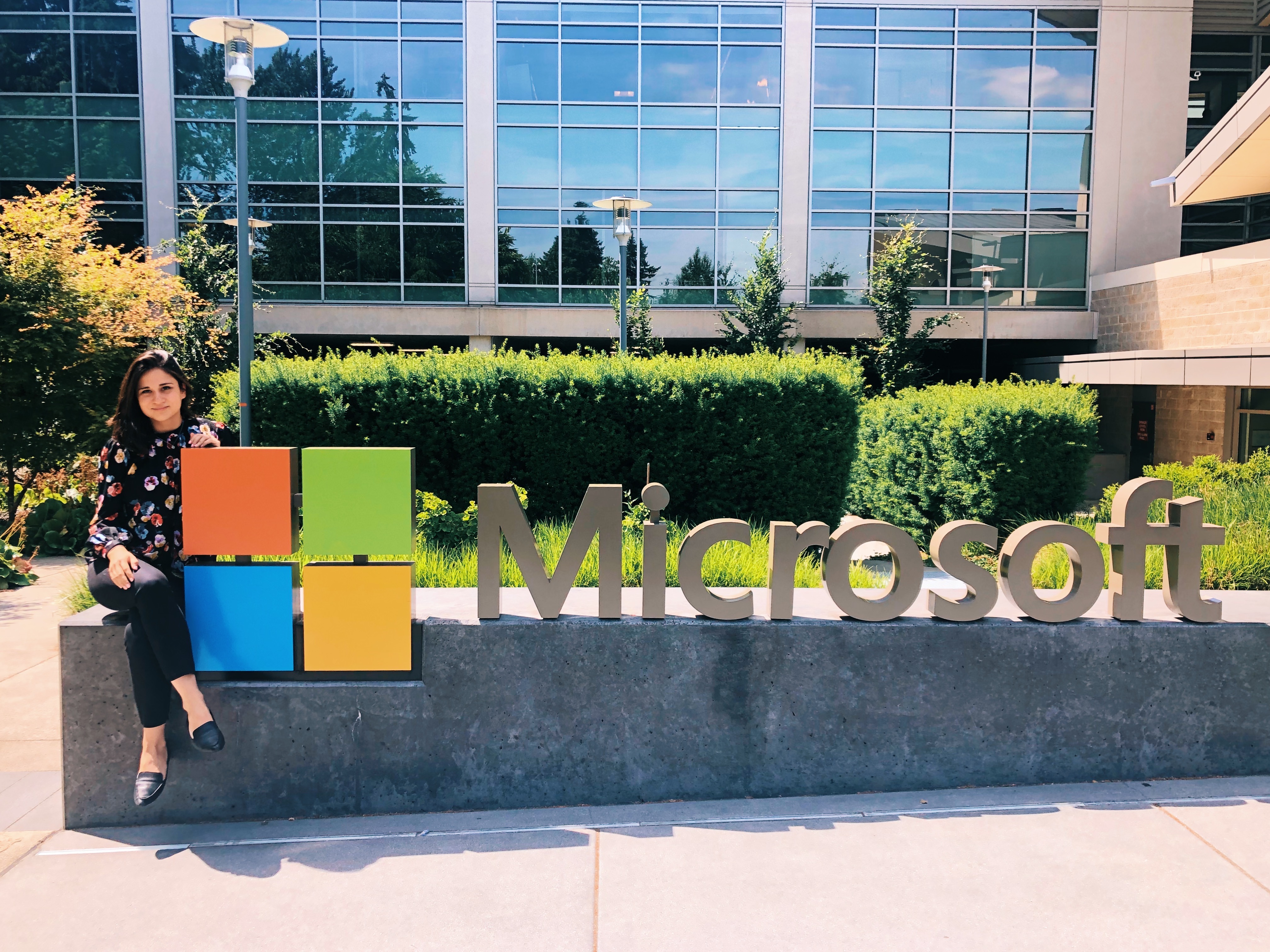 Name: Carolina Uribe-Gosselin
Hometown: Miami, FL
Degree/major: Bachelor's in computer science and a minor in psychology
Where are you working? Title? Microsoft, program manager
How did you get your job? Through UPE's ShellHacks, I met a Microsoft recruiter and expressed my interest to join Microsoft. I eagerly shared with him what motivates me, my experiences, how I resonate with the company's sustainability efforts and their mission. He was incredibly supportive and set me up with my first round of interviews.
I was thrilled for the opportunity and spent my time outside of work and classes preparing for the interviews. Although I didn't make it to the final round, I was still proud of myself for getting the chance to interview at a company I admire so much and ultimately it was a tremendous learning experience.
Read more at FIU News.