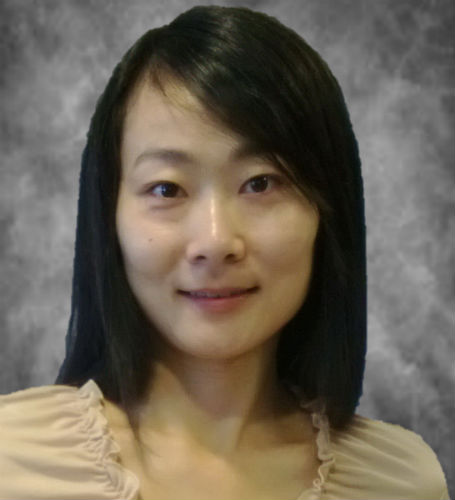 COVID-19 has reshaped our daily lives. With social distancing guidelines and stay-at-home orders, many people have transitioned from in-store shopping to online shopping, from face-to-face interactions to Zoom meetings, and from commuting to working from home.
Xia Jin, associate professor in the Moss School of Construction, Infrastructure and Sustainability, has seen first-hand how COVID-19 has affected our day-to-day activities. Jin, who specializes in transportation planning and demand forecasting, studies travel behavior to predict mobility needs and demand, helping state, regional and local agencies design and plan for better transportation systems.
"Transportation infrastructure is key to connecting the places where people live, work and interact. It supports the economic, social and cultural functions of cities," Jin said.