As a graduate of a Historically Black College and University (HBCU), Trina Fletcher is aware of the impact the coronavirus pandemic is having on HBCUs and other minority-serving institutions (MSIs). Additionally, recent events of racial unrest in America have driven her focus on pursuing equity for underrepresented minorities in STEM even further.
Fletcher, assistant professor in the College of Engineering & Computing's School of Universal Computing, Construction and Engineering Education (SUCCEED), graduated from the University of Arkansas at Pine Bluff (UAPB), which is one of four HBCUs in Arkansas and the second oldest institution in the state. UAPB was founded in 1873, because, by law, African Americans could not attend white colleges.
As a strong reflection of her dedication to educational equity for minority populations, Fletcher was recently awarded two National Science Foundation (NSF) RAPID awards to study the impact of COVID-19 on broadening participation in engineering. One award focusing specifically on HBCUs and another, in partnership with the University of Georgia, to understand the impact of abrupt changes to instructional methods on minority students nationwide.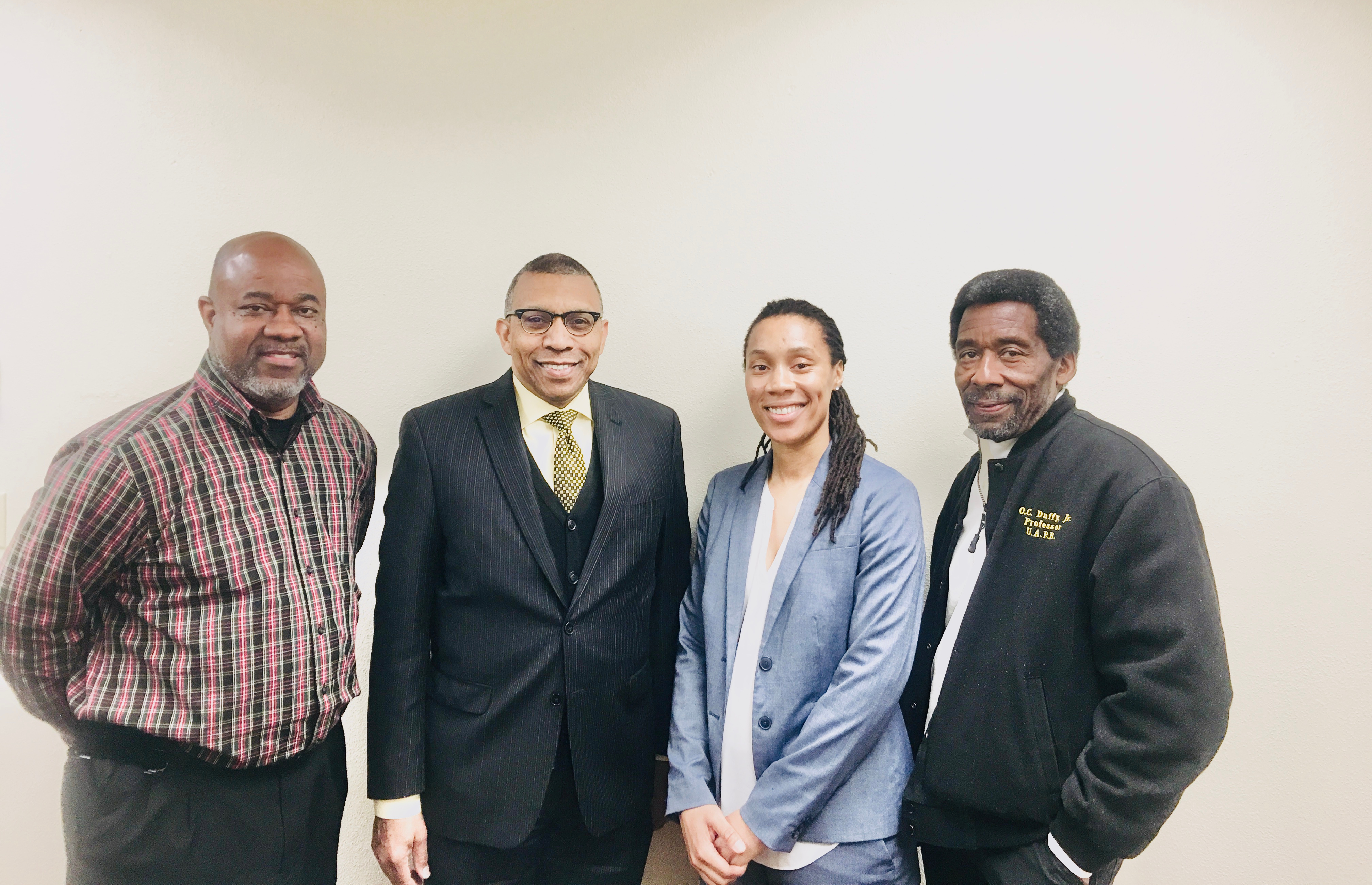 Read more on FIU News.