The FIU-ENLACE program, sponsored by The Children's Trust, has long worked to make a difference in the lives of children living in Miami-Dade County.
Through the ENLACE program, FIU, the College of Engineering & Computing and select elementary schools in West Dade and Kendall have provided after-school and summer programs for elementary and middle school students.
The COVID-19 pandemic has forced these programs to make dramatic changes. Yet at no time has the ENLACE mission been as critical as it is now. With schools closed and the traditional ENLACE after-school and summer programs canceled, it has been a race to make sure children stay connected to the program's staff and certified teachers.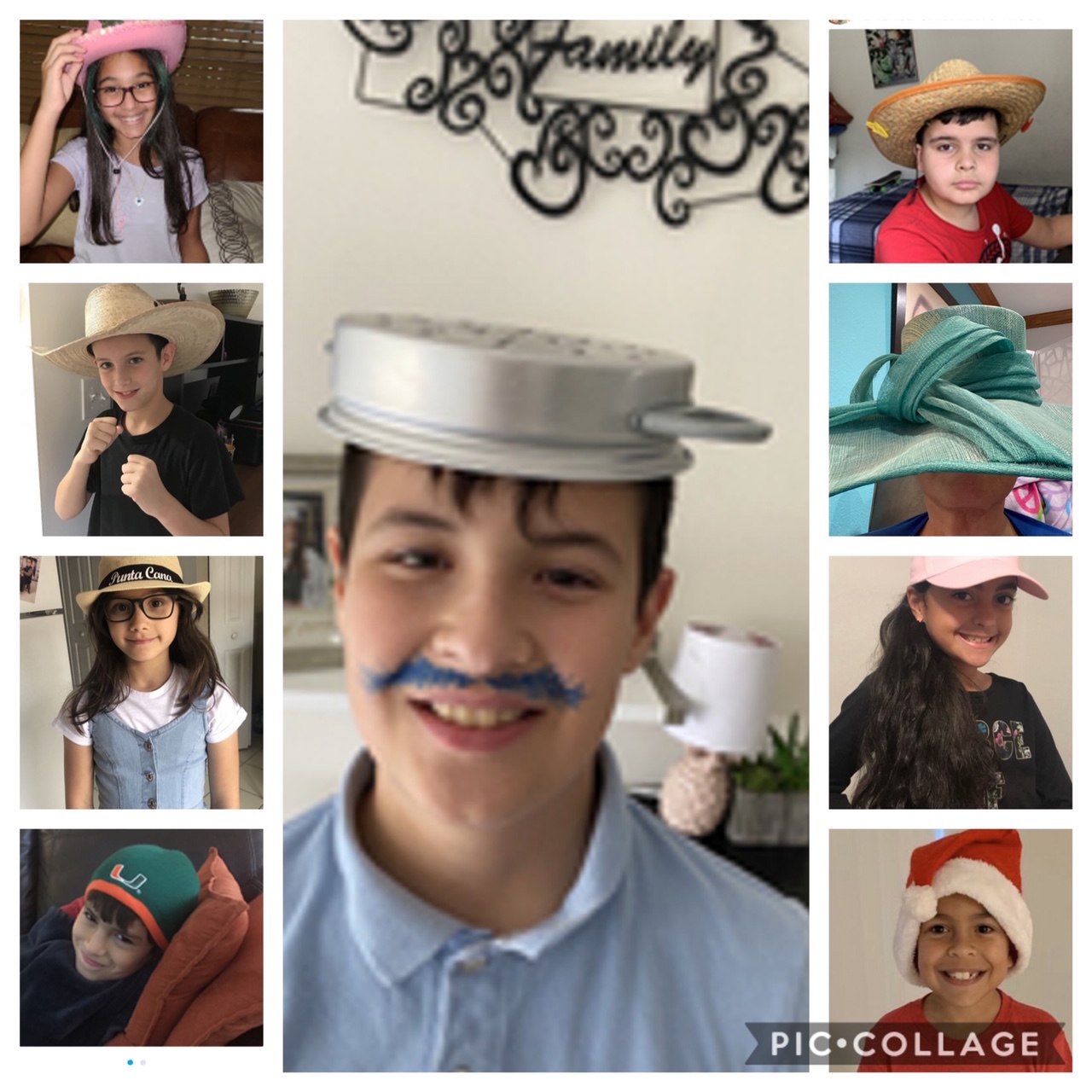 According to Francisco Fins, the administrative director for FIU-ENLACE (FIU – ENgaging LAtino Communities for Education), the transition from in-person to remote work was less the ideal. Lack of time made pre-work or training impossible. Instead, teachers and staff had to transition with little to no preparation.
Despite the challenges, the ENLACE team has been working hard to provide quality programs for the children they serve—from Google Voice homework help to Zoom dance parties to Reading Plus literacy work to crazy hat day.
Fins follows Maslow's Hierarchy of Needs, which is a motivational theory in psychology comprising a five-tier model of human needs, often depicted as hierarchical levels within a pyramid. Fins says social and emotional needs have to come first when working with kids. The needs ENLACE hopes to meet are social/emotional, literacy and fitness, in that order.
Read more at FIU News.