FIU's First-Year Experience course, designed to teach students life skills and prepare them for professional success, is providing learners with a new collaboration opportunity in virtual reality. 
COMMUNITY is a virtual reality-based experience produced in collaboration with the College of Communication, Architecture + The Arts, the College of Engineering & Computing and FIU's Academic and Career Success. Currently, it's being developed as a voluntary part of the First-Year Experience curriculum for all incoming students in an effort to promote the four "C's": communication, collaboration, critical thinking and creativity.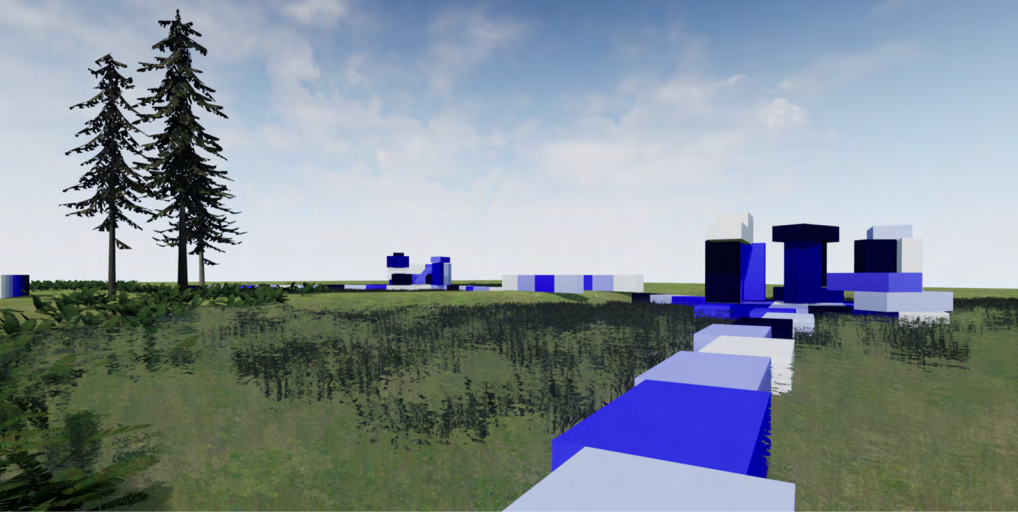 Imagine being just minutes away from becoming completely submerged underwater and the only way to overcome it is to build shelters to rise above the water. This is the virtual simulation COMMUNITY participants will face.  
Read More at FIU News.