Mariana Ontiveros remembers a time when she wanted to leave Miami to attend college. Now, as a mechanical engineering student in her sophomore year, Ontiveros says coming to FIU has been "one of the best things" to happen to her.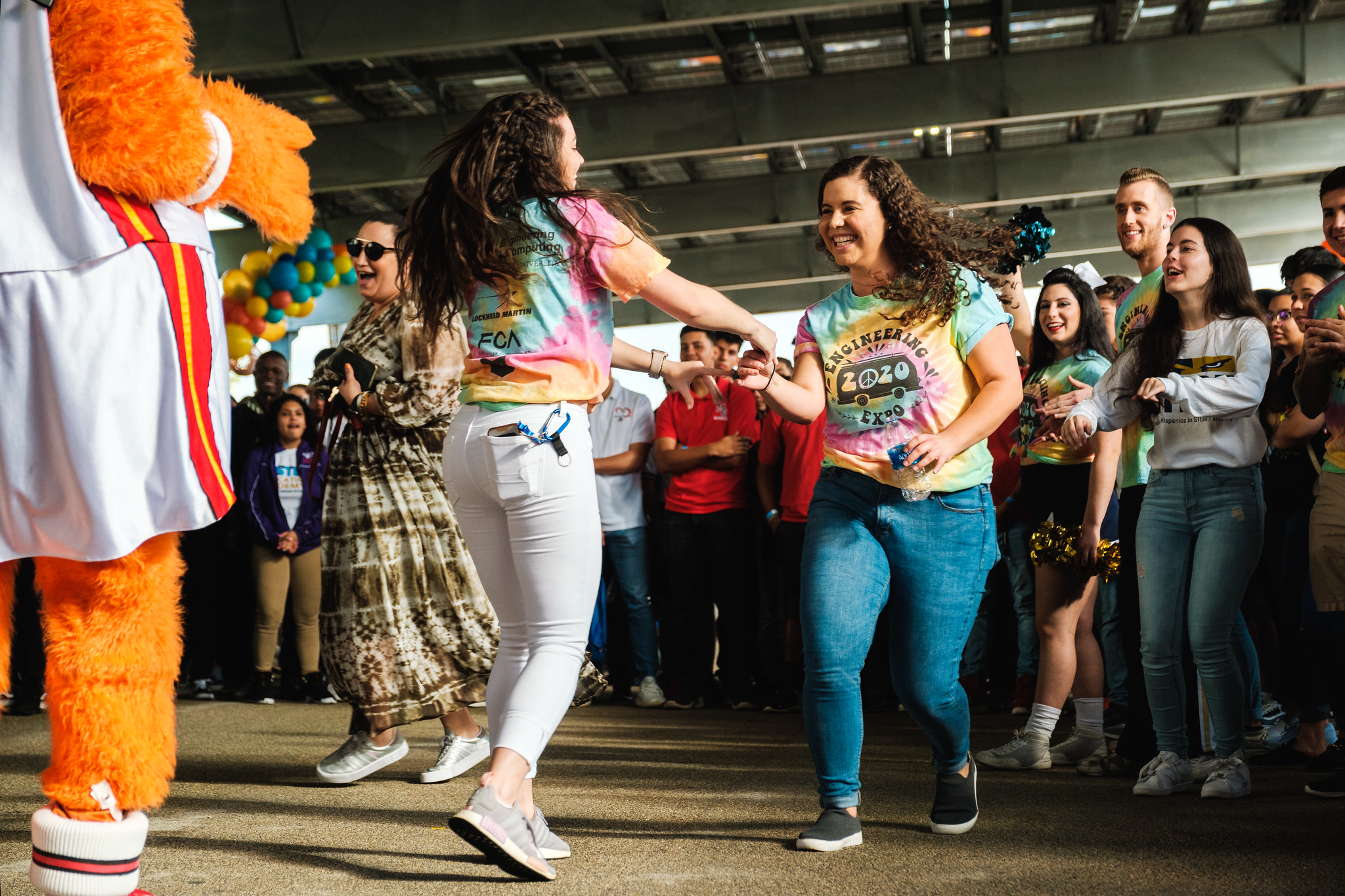 Recently, Ontiveros was named a NACME (National Action Council Minorities in Engineering) Scholar. The scholarship has helped Ontiveros pay for tuition, build connections and dive into internship opportunities.
This year, FIU's Center for Diversity and Student Success in the College of Engineering & Computing (CD-SSEC) received an $120,000 grant from NACME for the creation of additional scholarships for minority engineering and computing students to be distributed between 2020 and 2024. The money is entirely for scholarship support and is geared to promote the success of underrepresented students, like Ontiveros.
Read more at FIU News.